Photo Realistic Animal Doubles for TV, Movies, Special Events and more!
About Animatronic Bear Studios INC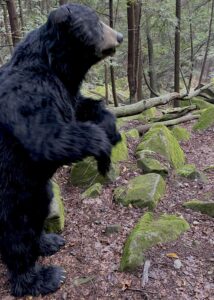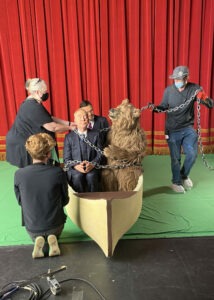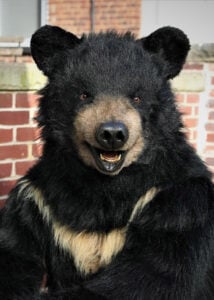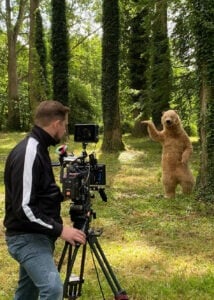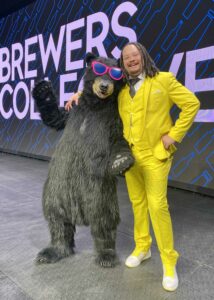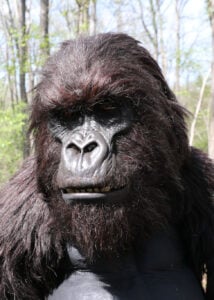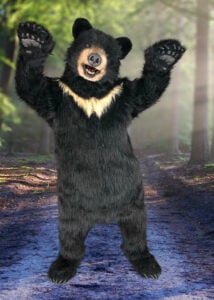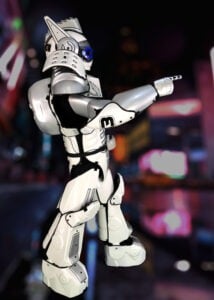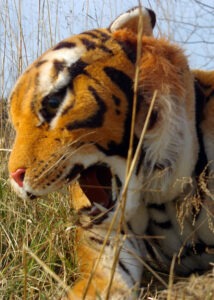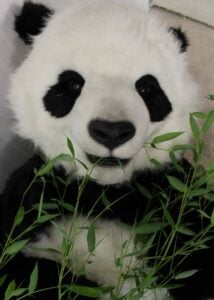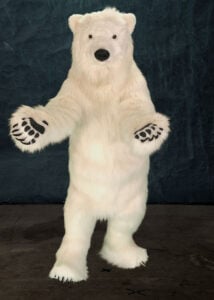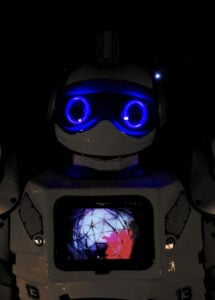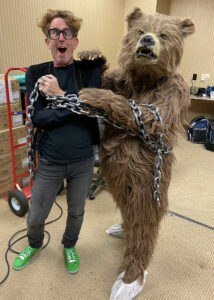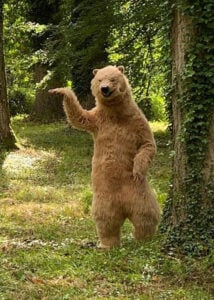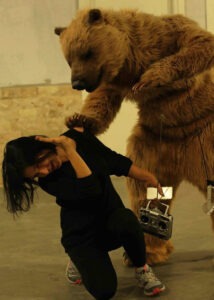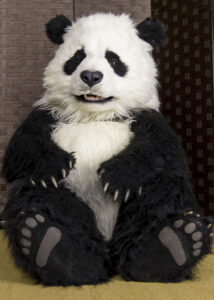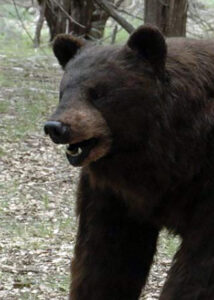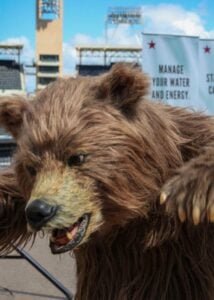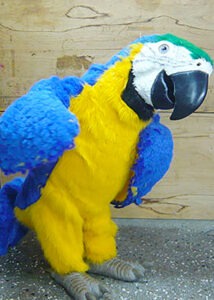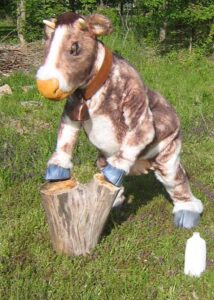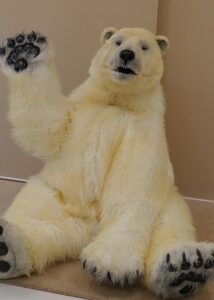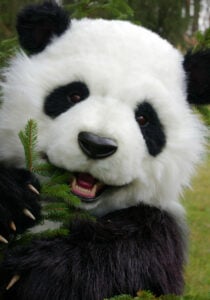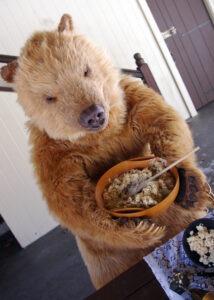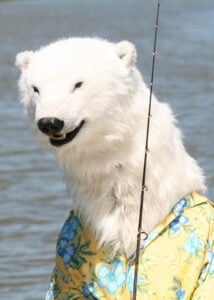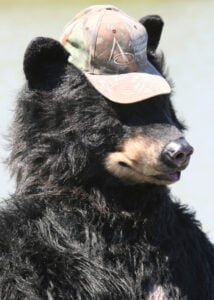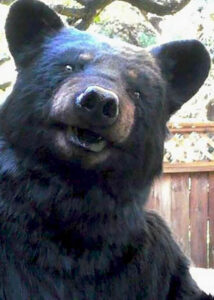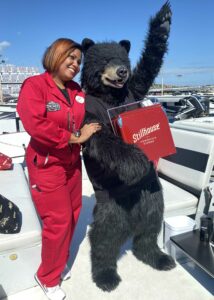 Founded in 1999, we are group of special effects puppeteers with a large inventory of professional costumes and puppets from photo-realistic bear suits to hi-tech robots. We have global reach and pride ourselves in providing a cost-effective "easy button" for our clients.
Unlike typical prop shops, we provide the costume, industry recognized talent and a dedicated support team from start to finish.
At our core we have over 40 years of combined service in the entertainment industry from bespoke large-scale events to film & TV. We have worked alongside international celebrities such as Penn & Teller to Stephen Colbert to Katy Perry. Continue reading on our About Us page.
*Please note, we are not affiliated with any of the brands mentioned here – we have only provided our services to the stated networks, companies and IPs.
Check out our Demo Reel for inspiration or to view earlier projects filmed around the world