Photo Realistic Animal Doubles for TV, Movies, Special Events and more!
About Animatronic Bear Studios INC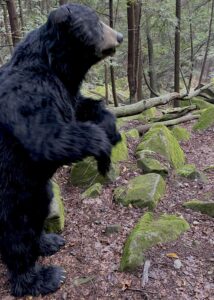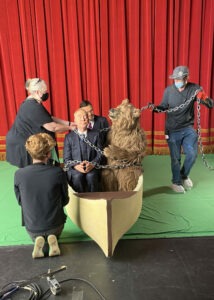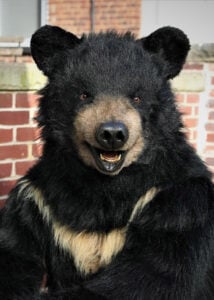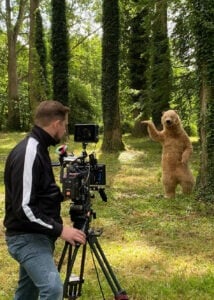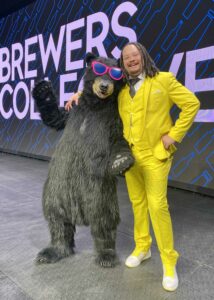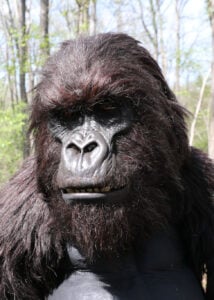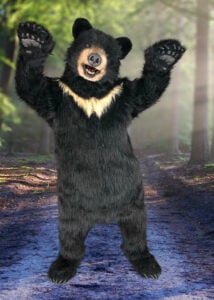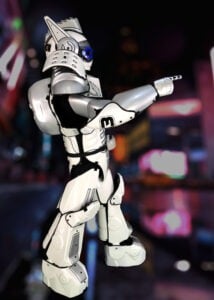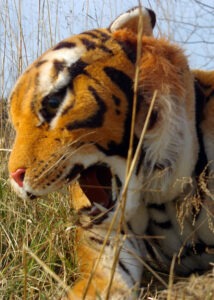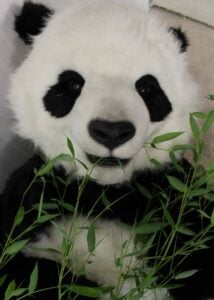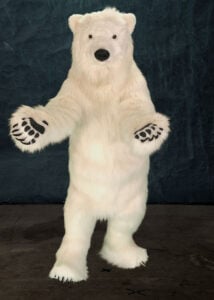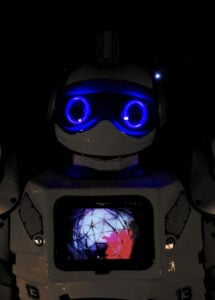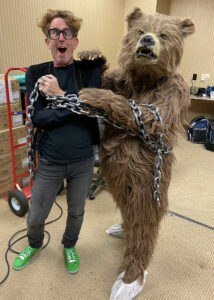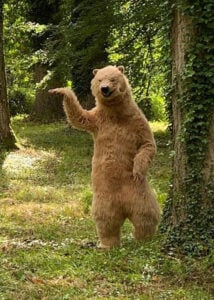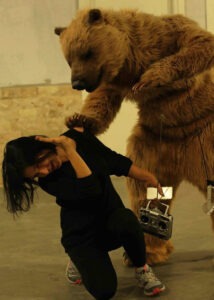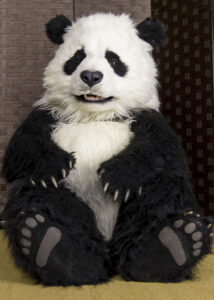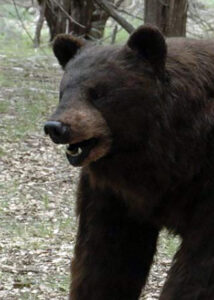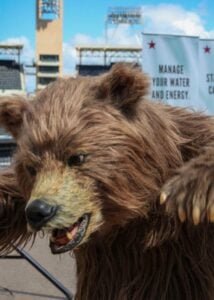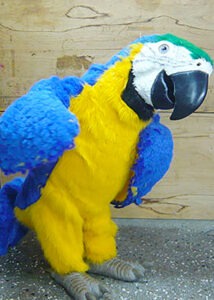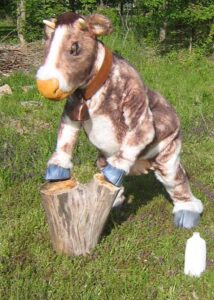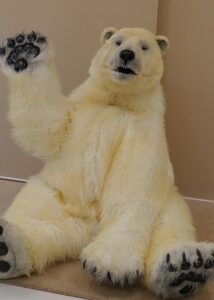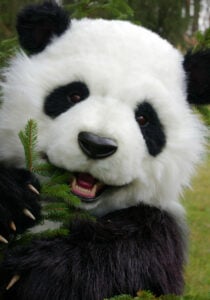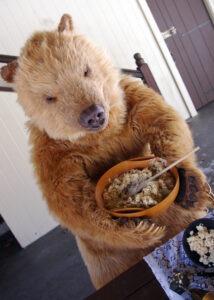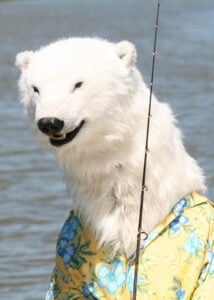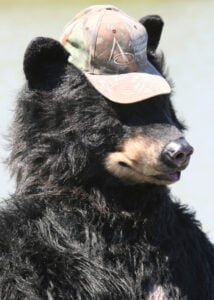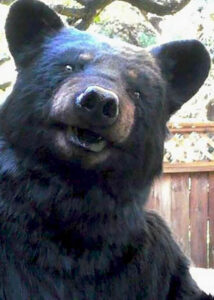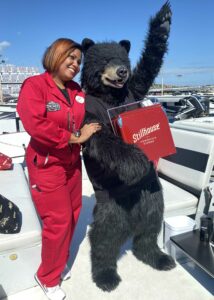 Founded in 1999, we are group of special effects puppeteers with a large inventory of professional costumes and puppets from photo-realistic bear suits to hi-tech robots. We have global reach and pride ourselves in providing a cost-effective "easy button" for our clients.
Unlike typical prop shops, we provide the costume, industry recognized talent and a dedicated support team from start to finish.
At our core we have over 40 years of combined service in the entertainment industry from bespoke large-scale events to film & TV. We have worked alongside international celebrities such as Penn & Teller to Stephen Colbert to Katy Perry. Continue reading on our About Us page.
Robots Robots Robots!

Animatronic Bear Studios is not just lions and tigers and bears. We have Robots fully charged, and ready to bring your brand activation to life. 
From social media add campaigns all the way to primetime TV – Our robots are equipped with WOW factor. 
*Please note, we are not affiliated with any of the brands mentioned here – we have only provided our services to the stated networks, companies and IPs.
Check out our Demo Reel for inspiration or to view earlier projects filmed around the world