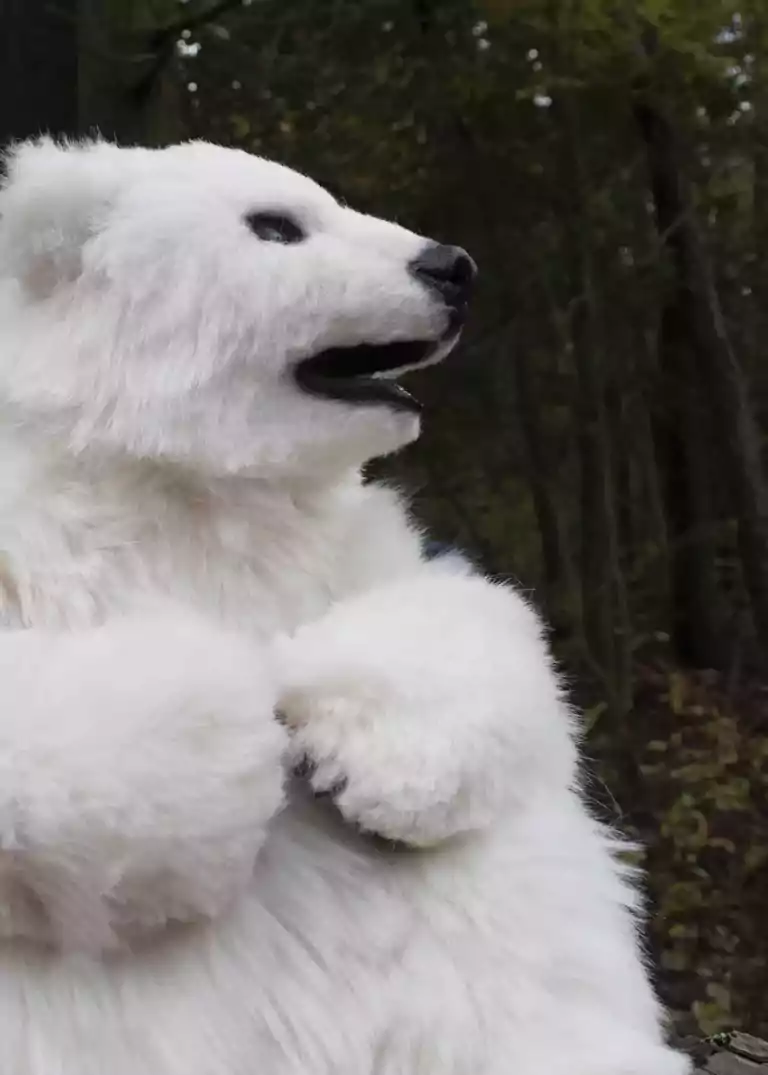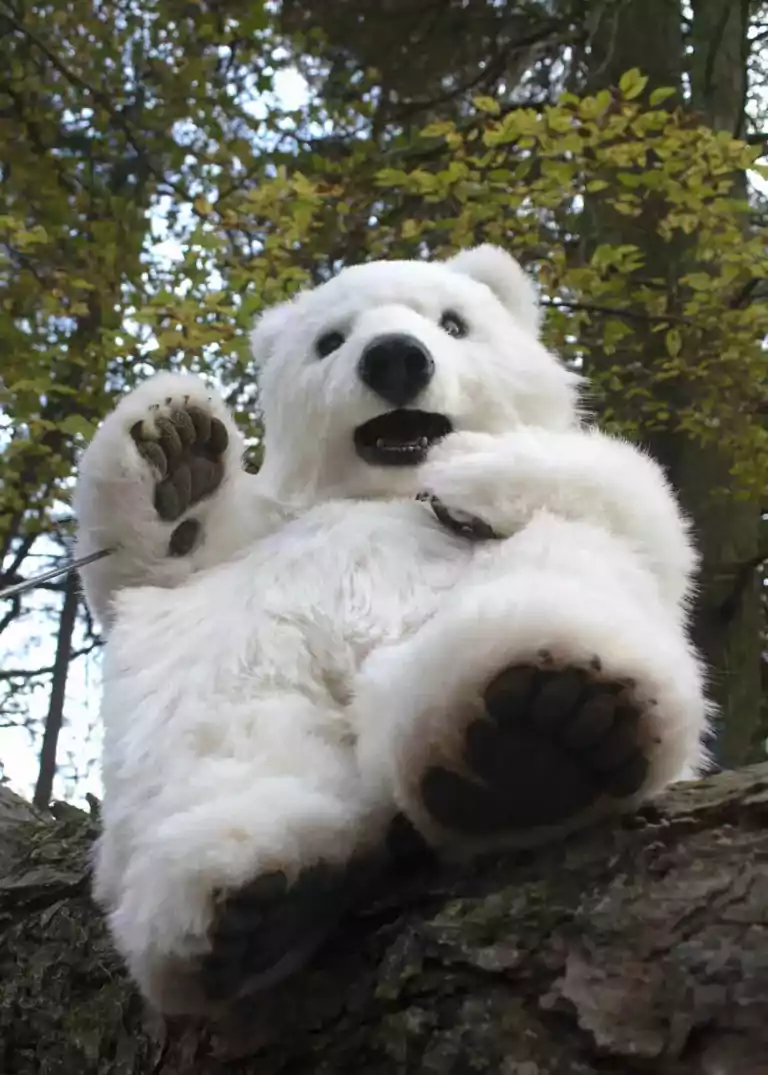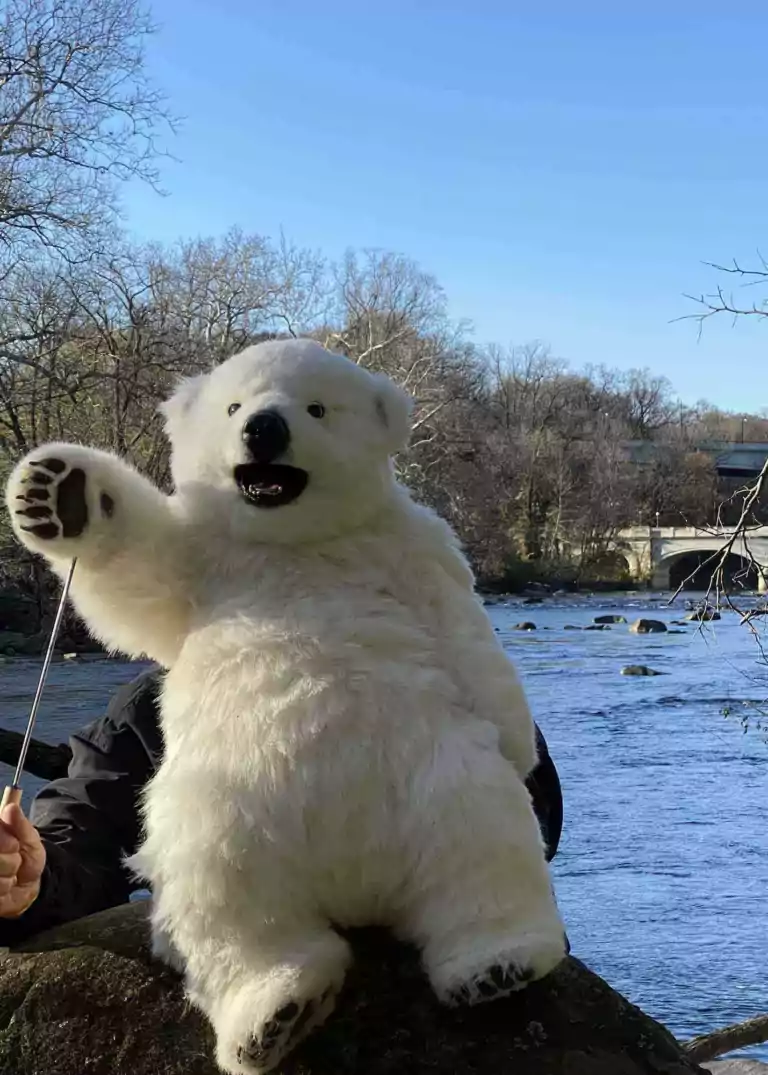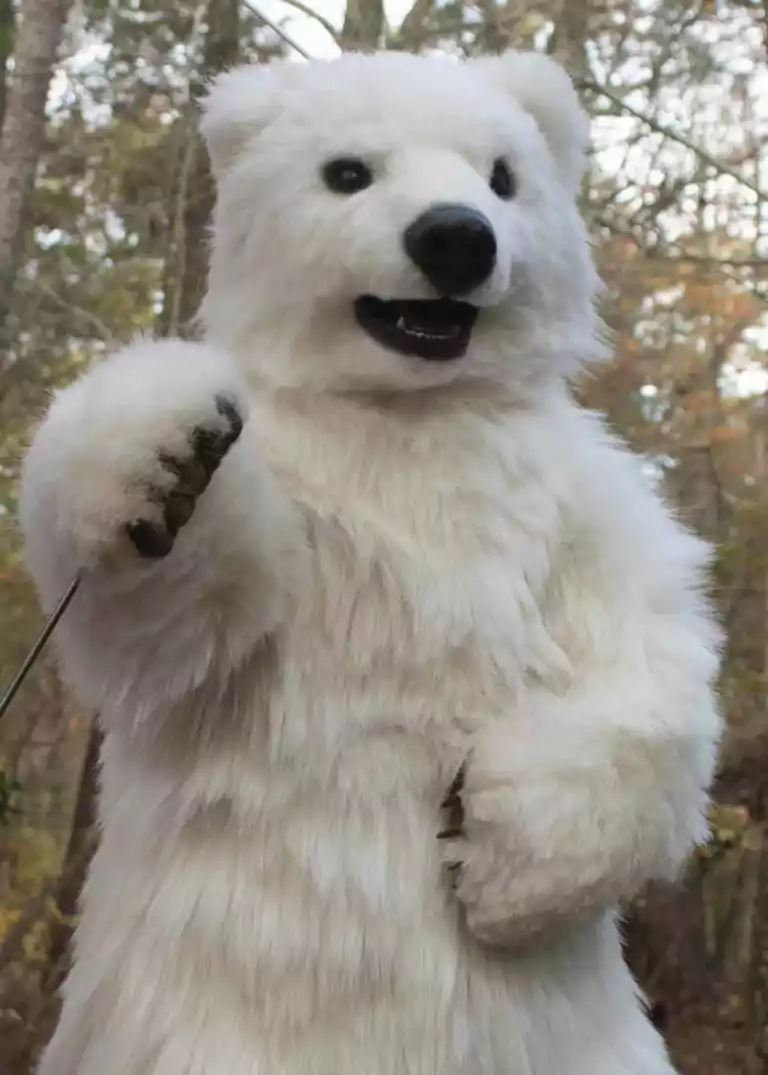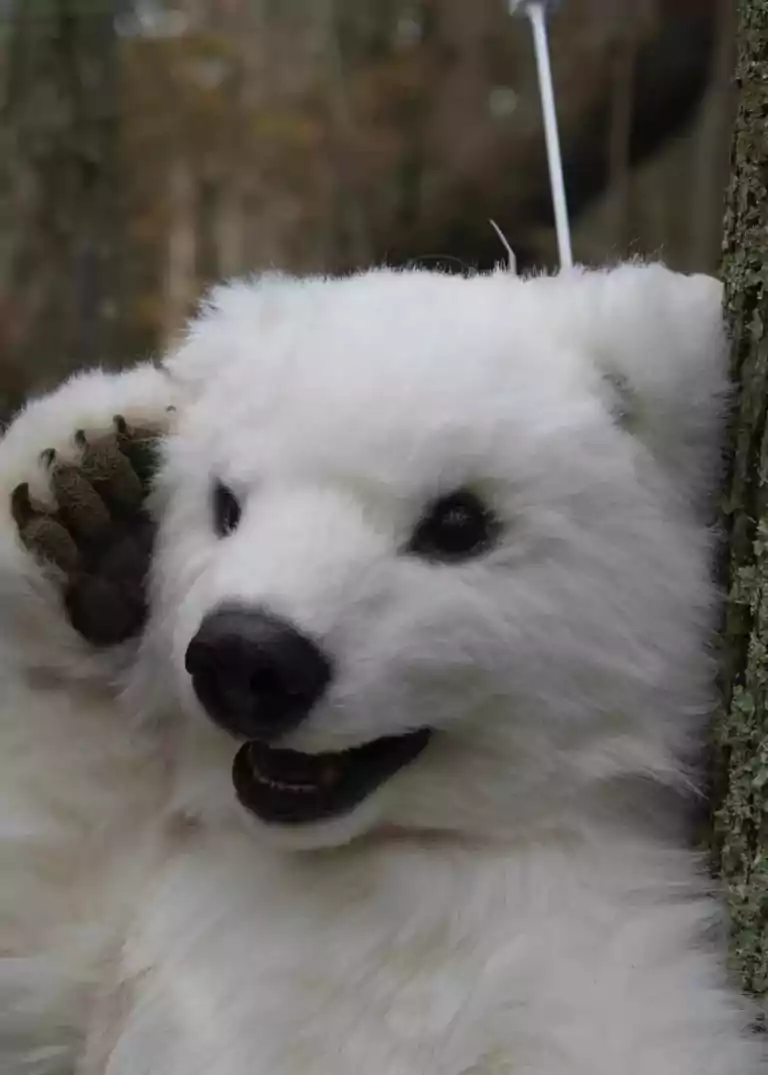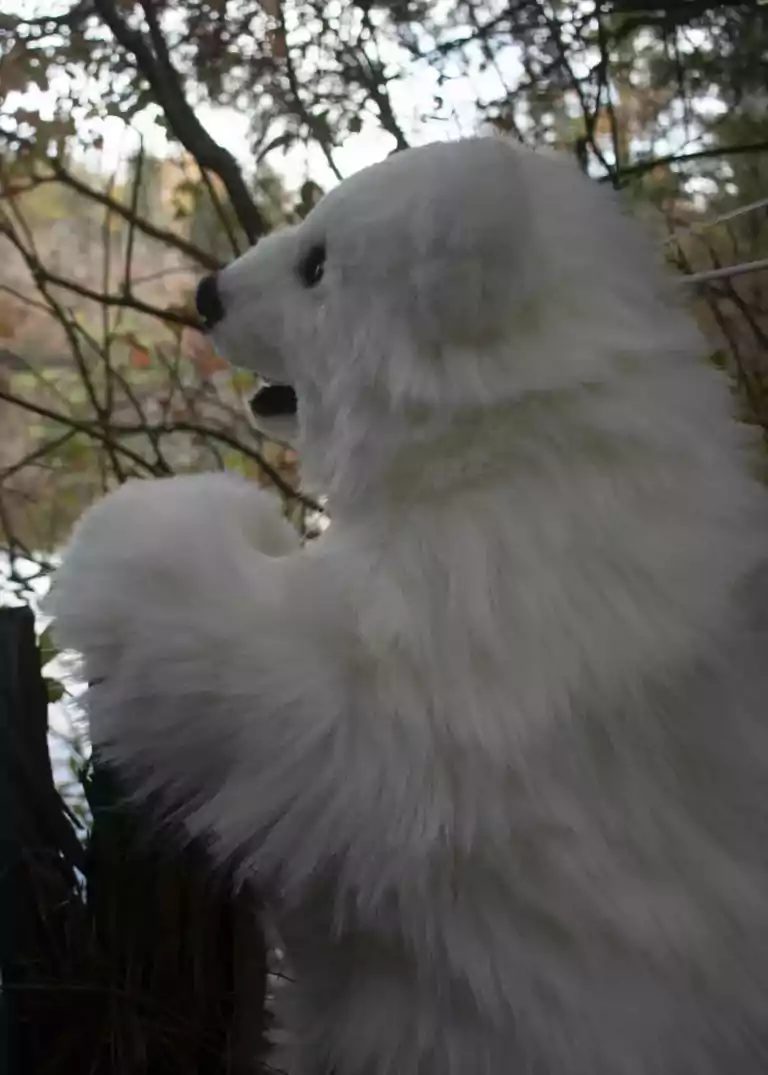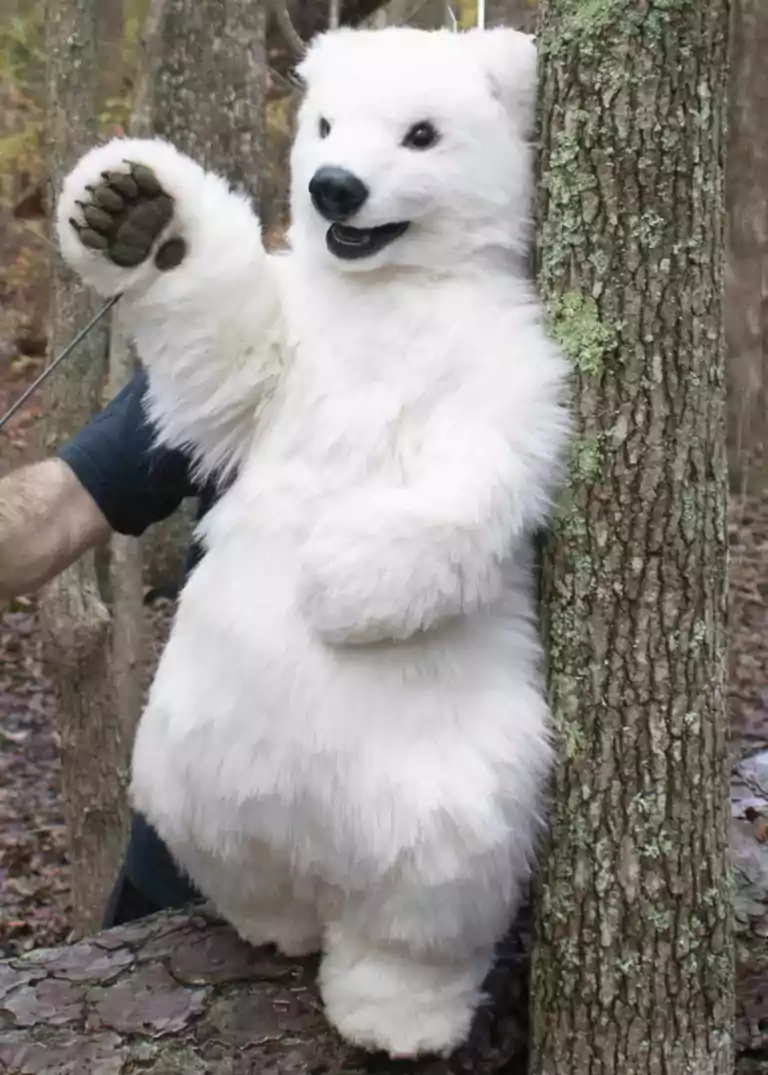 Got a story with a family of polar bears? Goldy Locks themed perhaps?
One is a traditional Rod Puppet with animatronics and the other is a Glove Puppet – 2 types for flexibility in accomplishing scripted action. 
Our trained puppeteers operate the cubs manually and via R/C transmitter units.
Place holder text for video
Think you've found what you're looking for?
Get in touch and tell us about your project! We'll see how we can help you!
Contact Us Today