Introducing: Bowen the black Bear!
Deschutes Brewery
We received a call from Alyssa at Seattle-based creative agency Digital Kitchen. Her team was lining up a photo shoot for their client- Deschutes Brewing for a new social media campaign. The project required a bear character and the BOWEN model faux bear fit the bill! Our foodie bear especially enjoyed the cherry on top of this cakewalk: Beers for Dessert!!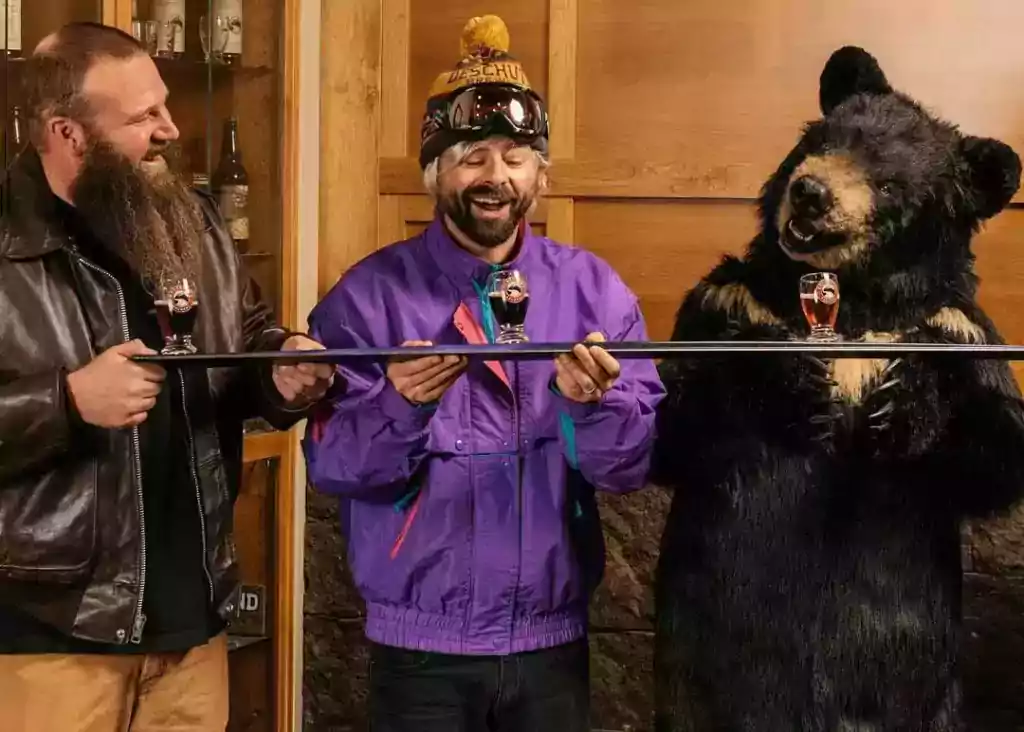 Interested in hiring Bowen?
Please contact us to discuss how we can help you with your project!
Contact Us Today